You can travel from Boston to New York by bus, train, airplane, or car. Work out which is the best option for you based on the length of the journey and the cost. Once you've done this, you'll have a better idea of how to get to New York.
Travel From Boston to New York by Bus
Traveling to New York by bus is possible, but you should be prepared for a long journey. Depending on the bus you take, your journey could last for 6 hours. This won't be a problem if you want to sleep on the bus.
Bus journeys tend to be quite a lot cheaper than any other form of travel. This tends to be because the journeys are slower and the bus can stop many times. However, it's an easy way to travel, and you do get the chance to see some very pleasant views.
Boston to New York by Train
One of the very best ways to travel to New York is by train. Taking approximately four hours, traveling by train can be the best option if the weather isn't good.
There are timetables and tickets for trains from New York City to Boston to suit most people. Please note, if you travel during the rush hour, the journey could take an extra 30 minutes. However, it is still a pleasant ride.
If you want to get to New York as early as possible, there are trains that leave before 7 am. This trip will still take around 4 hours. If you want to be in New York City even early than that, you could always take a train in the evening and stay overnight in a hotel. Traveling this way can be cheaper than flying.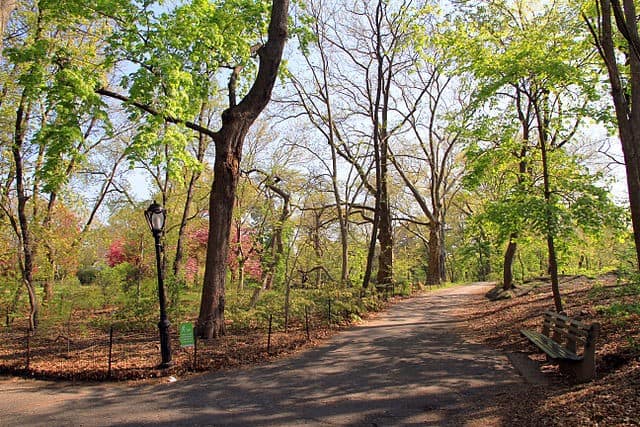 Flying Boston to New York
Flights between Boston and New York are fairly frequent. Taking just over 30 minutes to get you to your destination, some airfares can be quite cheap. However, you might have to fly at a very early or late hour to get a good price.
Flying to New York can be an easy way to get there. However, the security checks and transfers can take time. But, if you would like to fly, you have the chance as multiple flights leave for New York daily.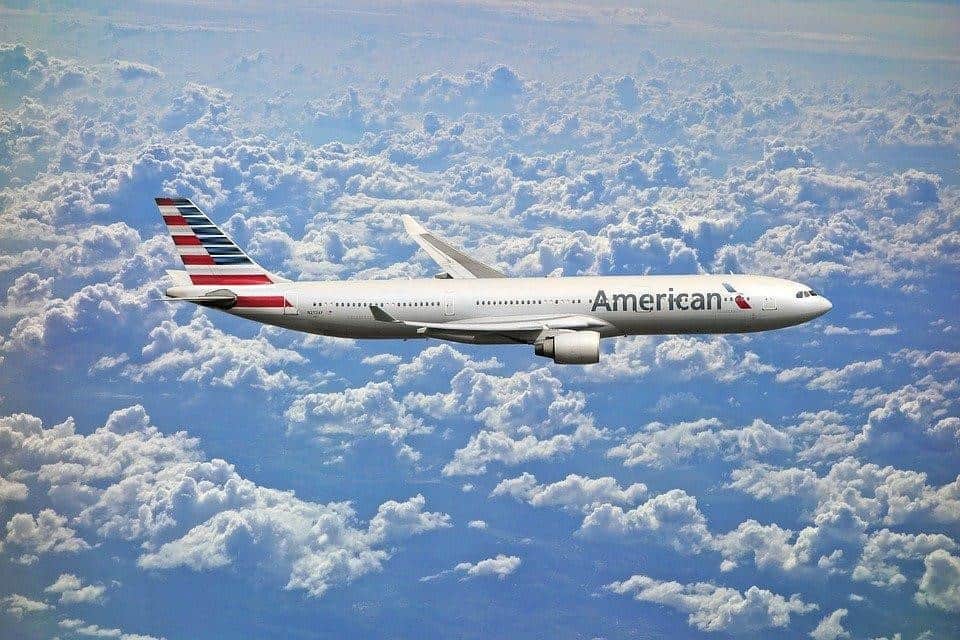 Best Ways to Travel From Boston to New York
Driving to New York can be a great experience. Taking up to 6 hours, which is the same as taking the bus, traveling by car isn't always recommended. However, if you love to drive and you want to see what driving in New York City is like, hop in your vehicle. It is possible for you to make the journey a little easier. Be sure to leave after rush hour as you won't get stuck in as much traffic. Make sure that you know where you're going to park before you leave. Parking isn't always easy in New York, and it's often expensive. However, you will have the freedom to travel as and when you please.
Use one of the above options to help you make your decision. Happy traveling.